4:20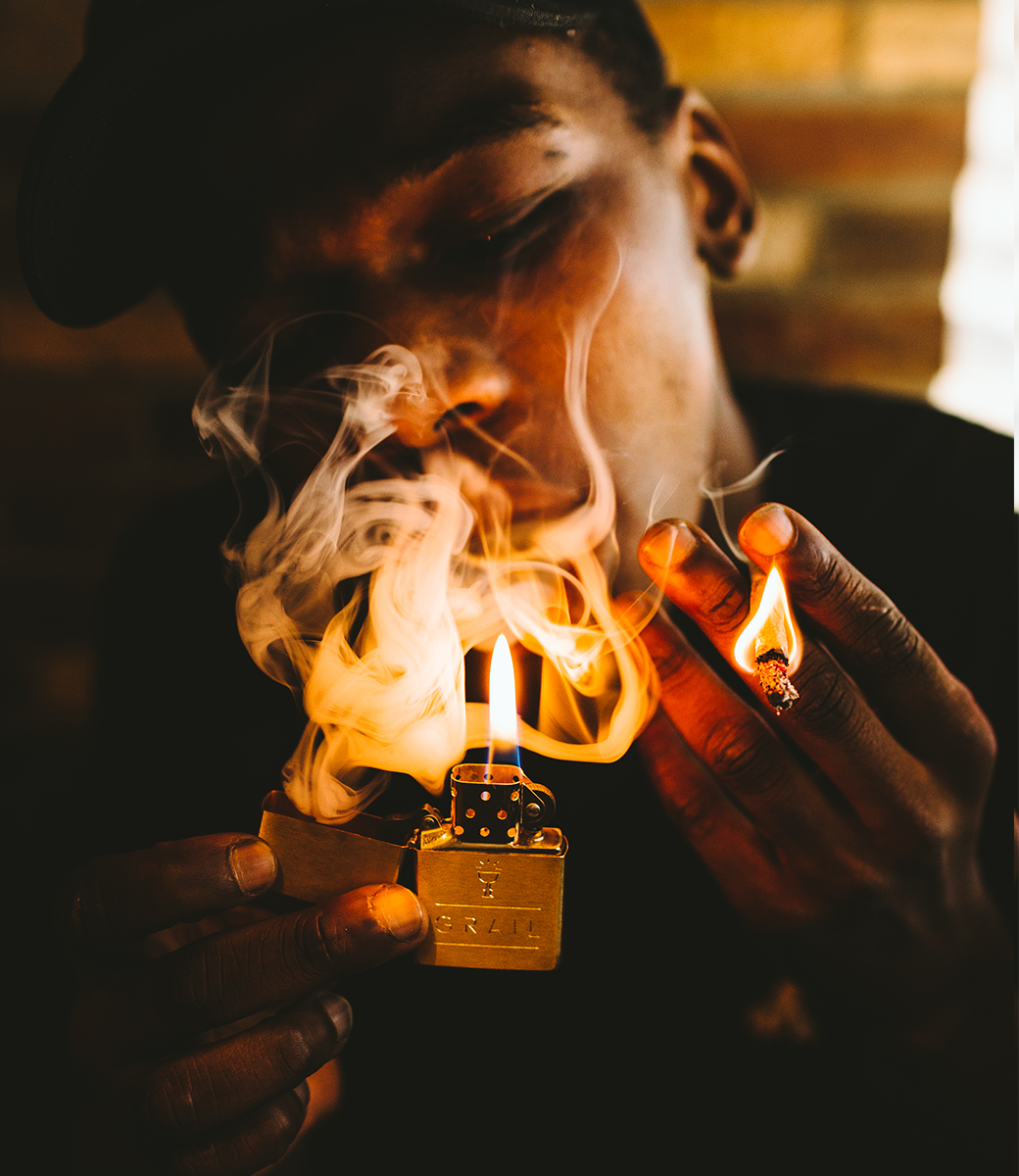 The number 420 holds a special place in every smokers' heart. But where did this big 'idea' come from? How did 420 become such a worldwide concept?

The story took place in California when a group of young high school students known as "The Waldos" received some excellent news. They got their name from the fact that they always hang out near a wall after school.

It all started with a small speculation about a free bag of marijuana that was tucked away in the forest by the Point Reyes Coast Guard Station. "We were teenage boys, and that was free weed" one of the group members said.

The boys decided to meet by a statue on their high school campus at 4:20 p.m. to start their search for the marijuana.

They fired up a doobie with their zippo, got stoned to the bone, and hopped in their car. They would always meet up at 4:20 p.m to continue their search. Unfortunately, forty years later they never found the mythical weed stash.

Every day they reminded each other that they were going to meet at Louis (their usual meeting point at a church) at 4:20 p.m. This quickly became just "420".

On their last day of school, the high school's newspaper asked "The Waldos" to give their best advice for the graduating class, and they simply responded "420".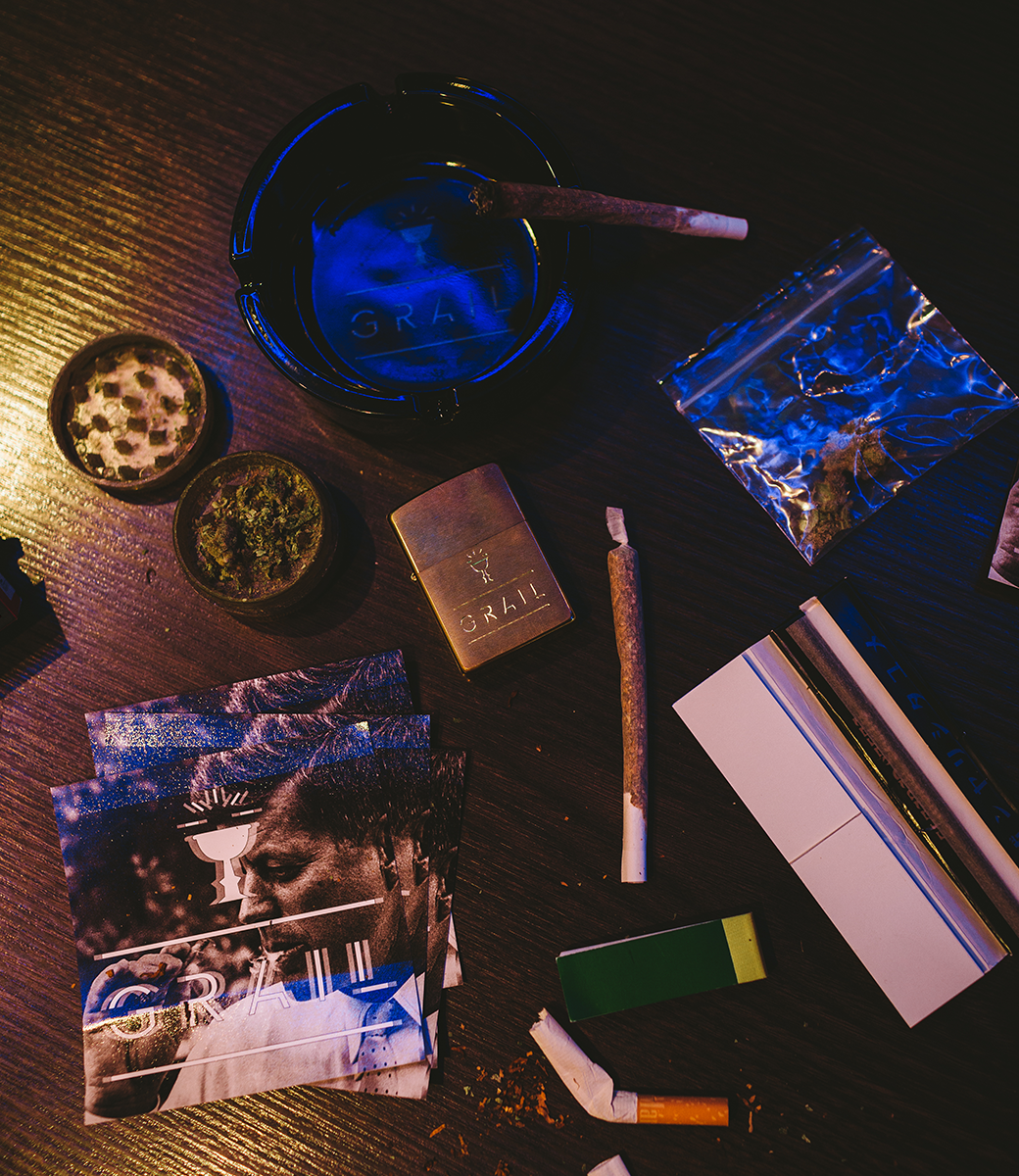 After so many years, this day has become THE holiday for smokers to legally smoke a big fat joint.

There are only a few things you have to remember to take with you on this beautiful day:


Some stash ;)
Nice people
Rolling papers
Tips
A grinder
Food
Drinks
Good music (GRAIL 420 Spotifylist)
A GOOD lighter (GRAIL Zippo)
A dope ashtray to stop fucking up the environment (GRAIL ashtray)
Written by: Joep Drielsma