GRAIL Football Tournament
On July 6th 2019, we hosted our first GRAIL Football Tournament at the Cruyff soccer court at Old Hickoryplein in Maastricht!
Registrations opened two weeks in advance and all available spots filled up within two days. Each team was made up of six players (1 keeper, 5 field players) who played against each other in from 14:00-18:00 to win GRAIL x Puma football shirts. The six participant teams were…
Team 1 Rossoneri
Team 2 The Future
Team 3 Team Vieze
Team 4 Wakanda
Team 5 Blacka Rasta
Team 6 GRAIL Football Team
Each team had to provide a team shirt, so that the players are recognizable to the referees and the players. Through the whole day we had a fun day, community, drinks, music & a bbq.
The winners of the GRAIL Footaball Tournament: Team Vieze!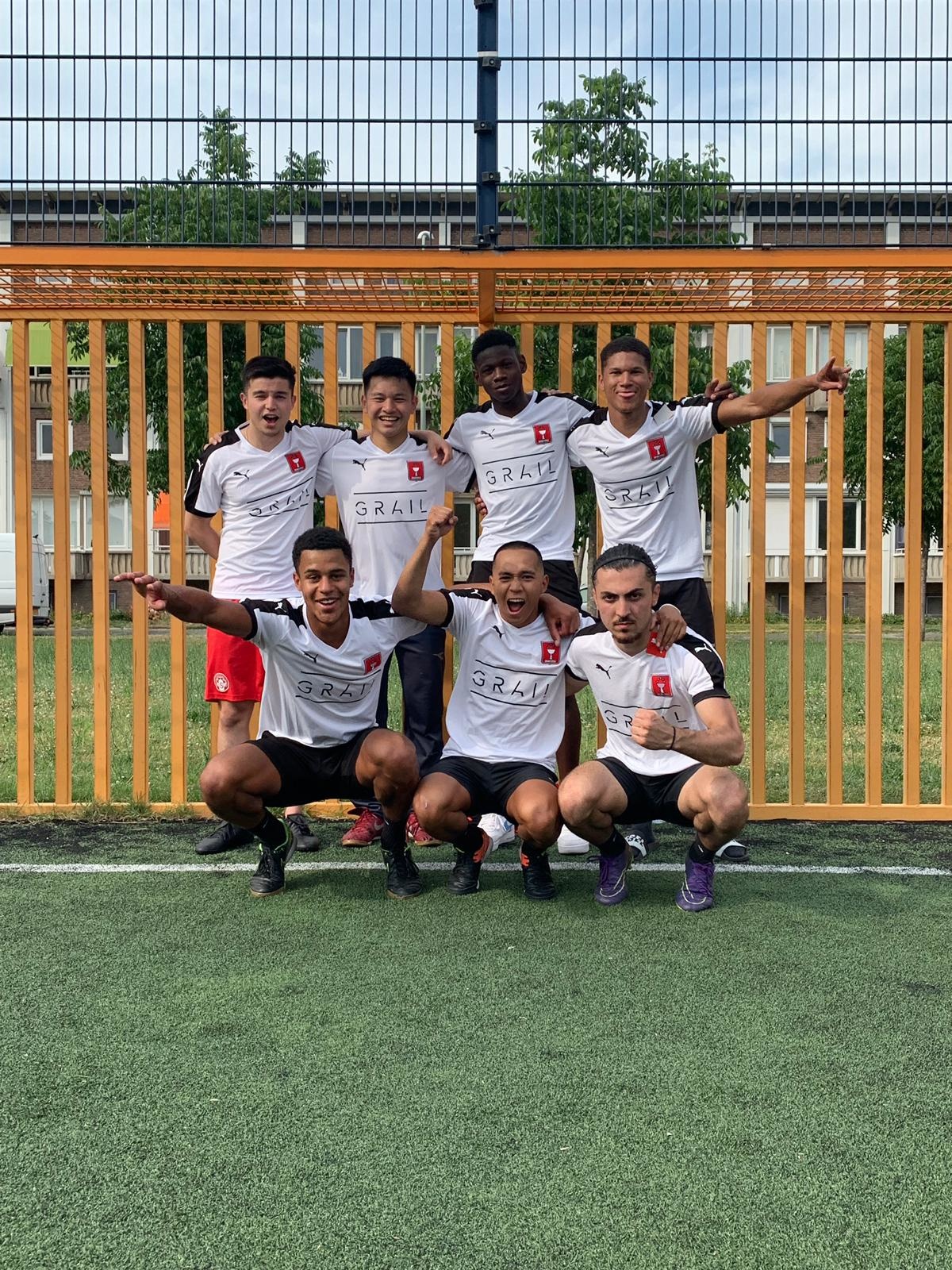 Thanks to the people that participated the tournament and the people that came to watch! More pictures of the event can be found below.