Karhu Cross-Country Ski Pack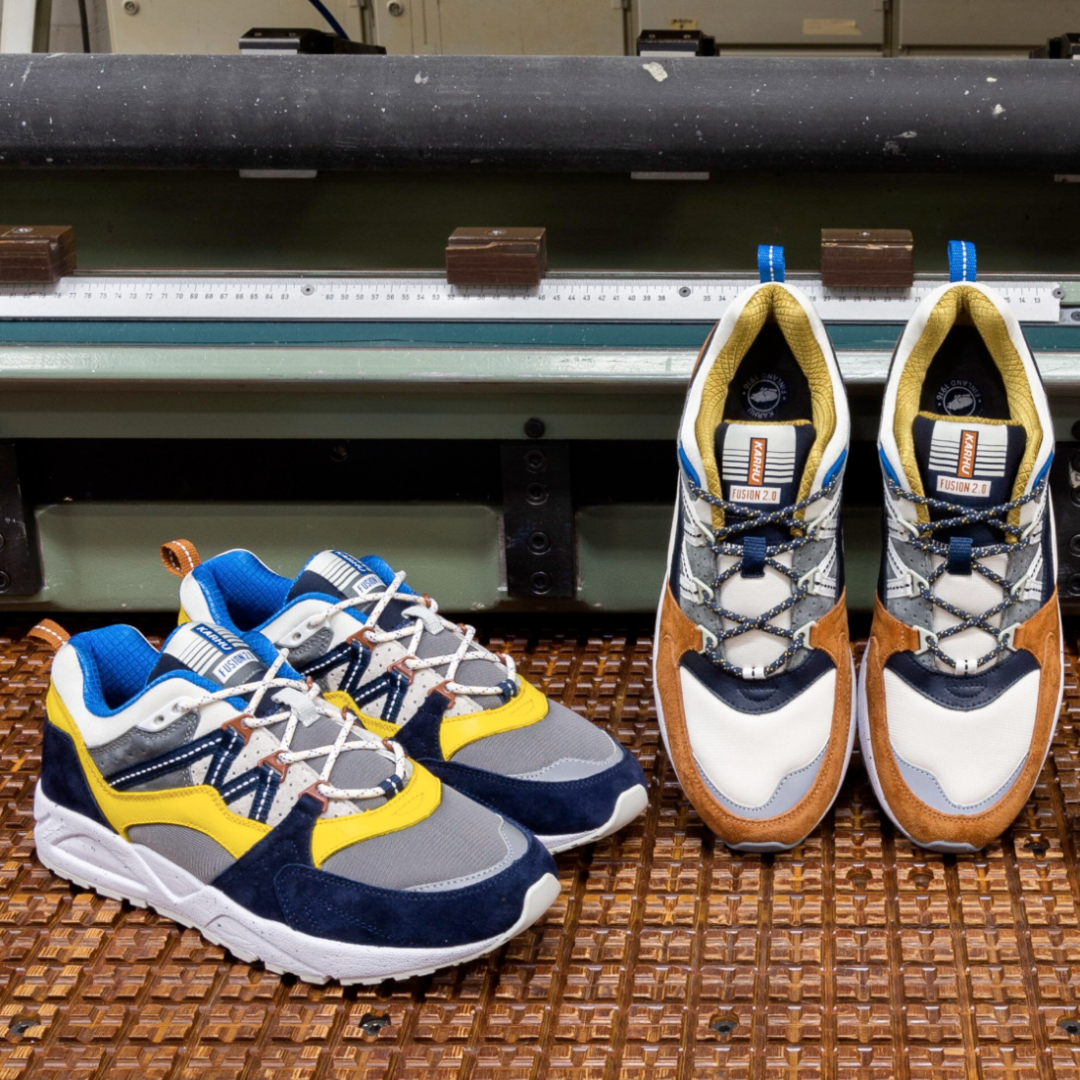 Karhu Skis were one of the first items produced back in 1916. In a small workshop located just outside Helsinki. The birch that was gathered locally was transformed into winter forms of transport. Worn by the Finnish army to get around in the Finnish harsh outdoors and by world champions like Harri Lorvesniemi who is still part of the Karhu family as he still is the official licensee of the Karhu ski line and has helped to shape the brand.

The Karhu Cross-country ski offers you bright pops of colour inspired by the colour pallet from the cross-country ski designs of the 90's and 00's. With a mix of materials consisting out op suede, soft nylon and contrasting colours of leather finished with a rope lace to complete the outdoor sports feel. The Fusion 2.0 remains a salute to the original Fusion model from 1996, when it was the most technical running shoe in the collection.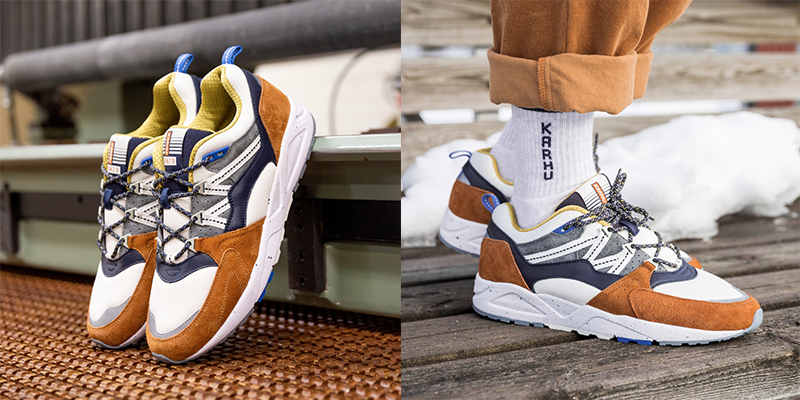 For the backdrop of the pictures the Karhu team went to Kitee a small town located in the east of Finland. The visited Kitee's cross-country sport centre outdoor facilities and their own Karhu ski factory where the Karhu team still makes these ski today.

The Karhu Cross-Country Ski Pack is now available in store and online here.