New Balance 2002R Protection Pack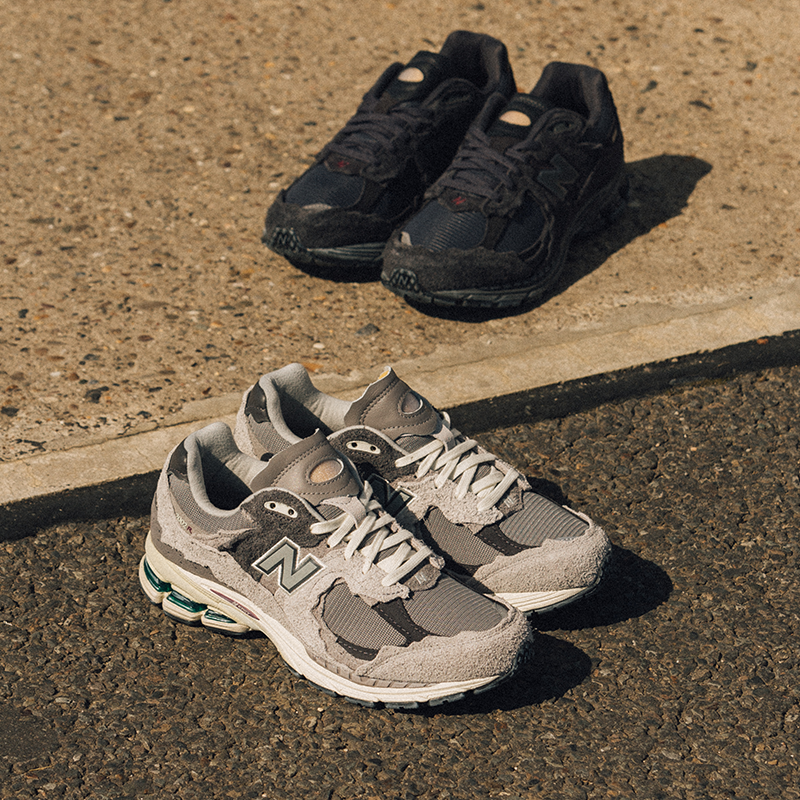 New Balance is Back!

The return of New Balance at GRAIL is celebrated with the release of the highly sought-after 2002R "protection pack". The New Balance 2002R became an instant classic 2010 and after several collabs with names like Casablanca, Basement, and their upcoming Stone Island releases, New Balance is showing us their own creative brilliance giving us all signals of a collab only without a name attached.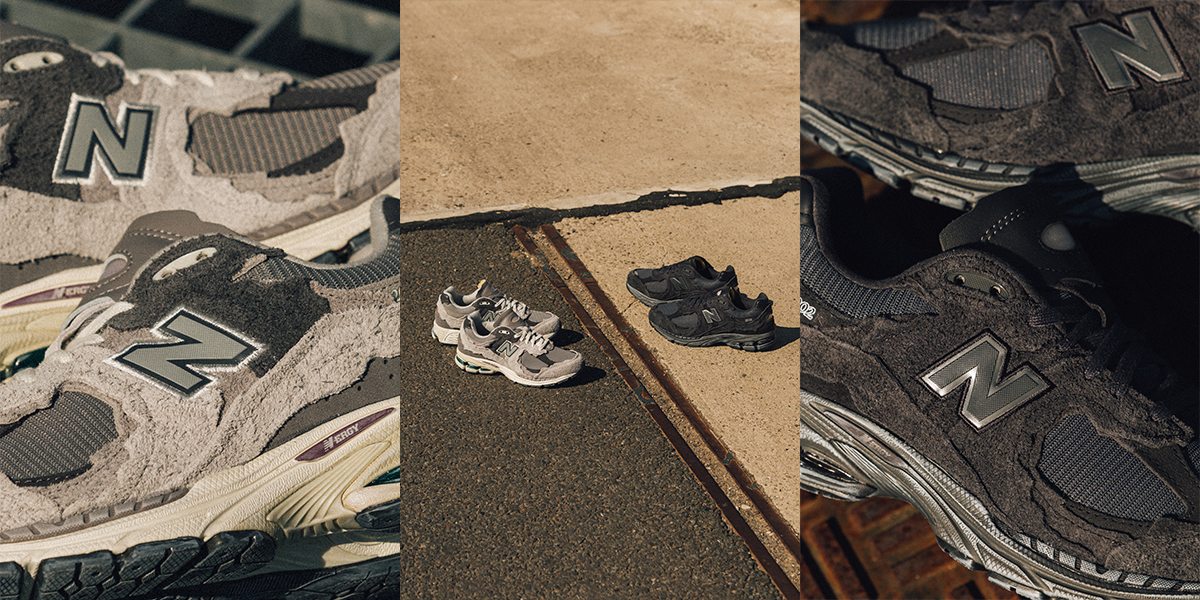 The outer layers of this pair are a mix of leather, mesh, and premium hairy suedes made to look like the fabric was worn and torn. The soles received a special treatment to give them that perfect vintage feel, finishing this look with a tongue that has the inner foam visible.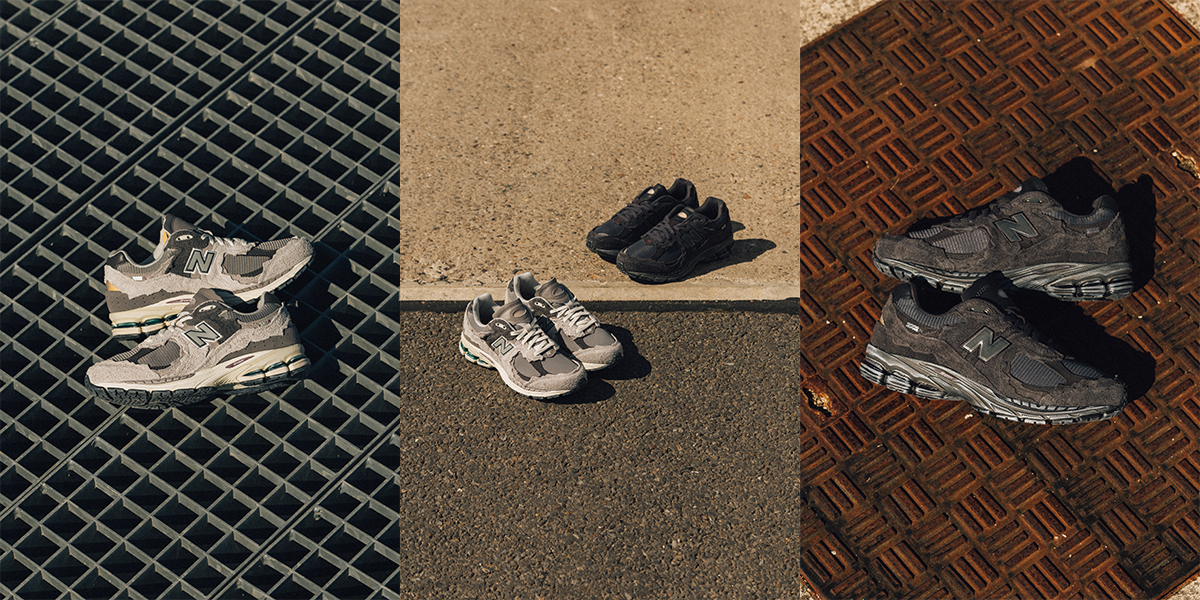 Available at first in 2 colors, "Rain Cloud and "Phantom," with a later release of the third color "Sea Salt" as well. Due to the high demand for these pairs, we will have a raffle on our Instagram, so make sure to follow us there for a chance to add this amazing sneaker to your collection.