Soulland: New Year, New Brand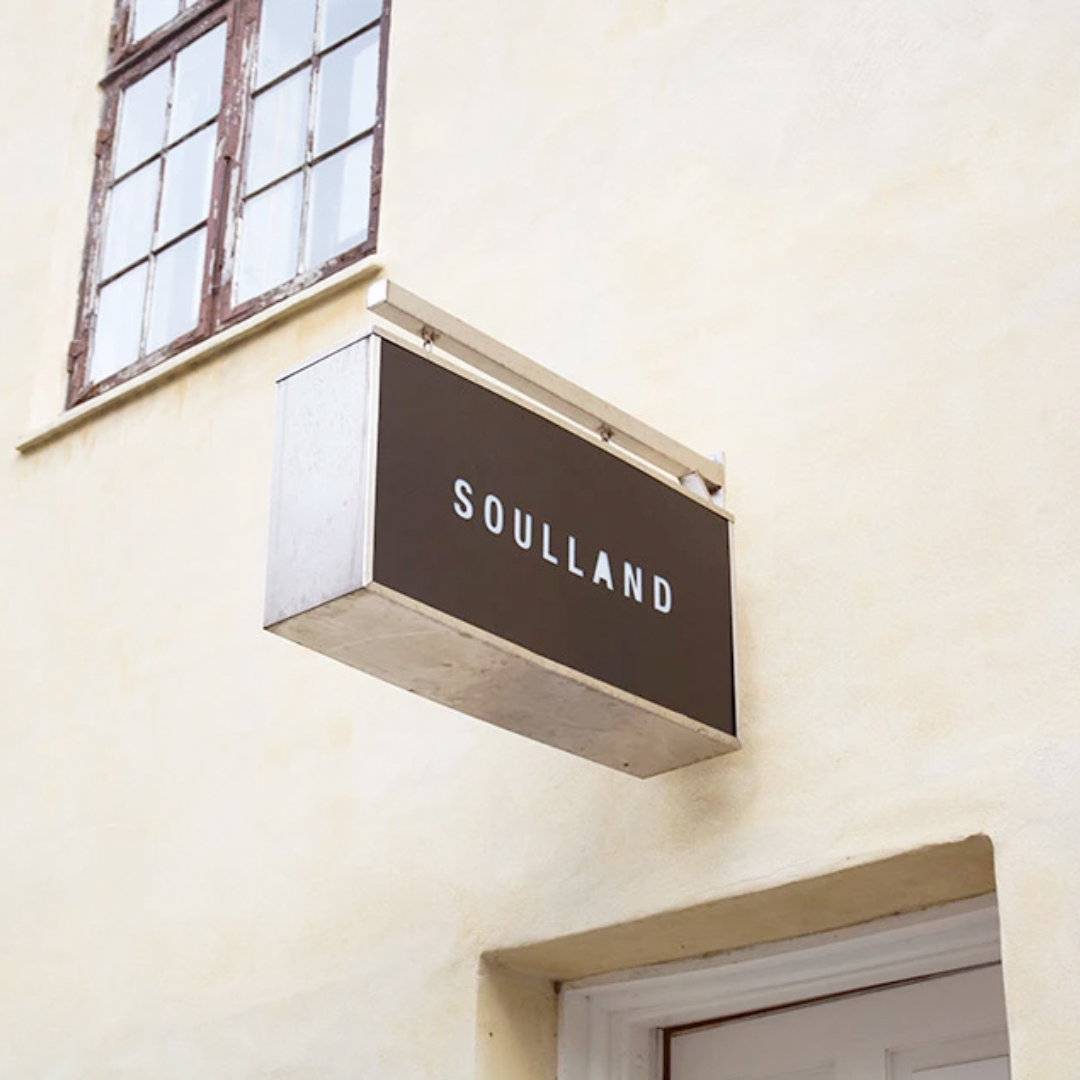 2020 is here and with a new year there is a new brand. SOULLAND Founded in 2002 by Silas Adler, Jacob Kampp Berliner 2 friends that were more into skateboarding than school. Started as a T-shirt brand Soulland soon grew to one of the most reputable streetwear lifestyle brands out of Scandinavia. The name Soulland was chosen by Adler as he wanted a patriotic name for the brand and found inspiration from the Danish island "Sjælland" the brand explores a wide array of textures and color pallets each season, presenting classic menswear designs to present their take on modern clothing.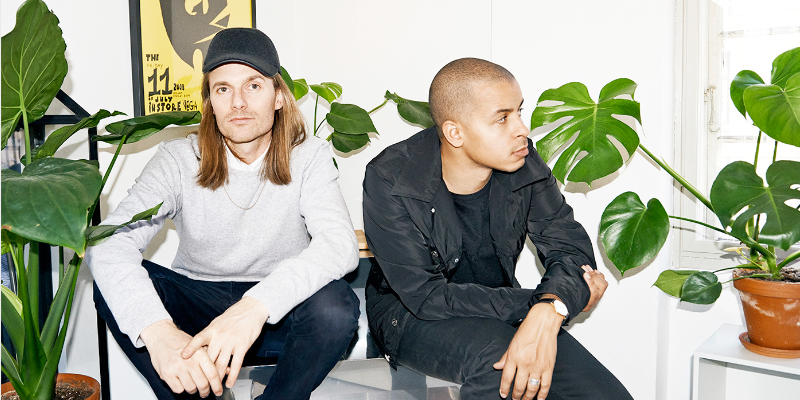 Using premium quality and increasingly focusing on GOTS certified factories and the idea of sustainability, Soulland sources materials from facilities in France Italy and Portugal. To support independent manufacturers Soulland works with manufacturers that source as locally as possible to stimulate a healthier local relation and environment. Serving the philosophy to create garments with a cutting edge and contemporary with regards to design and materials whilst simultaneously putting emphasis on the subtle touches.

Soulland is available in premium stores worldwide such as Goodhood (London), Bloomingdale's (New York), END. (Newcastle), Harvey Nichols (London), Printemps (Paris), and Voo (Berlin) amongst others and now GRAIL is added to this list of elite stores.

Soulland Meets Bodega Rose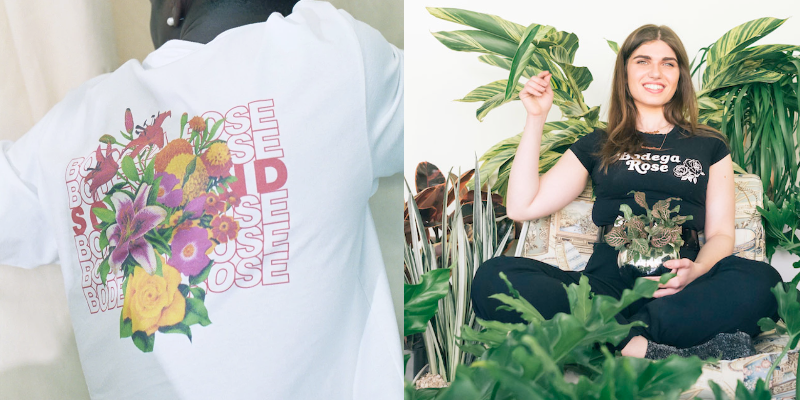 The first Soulland collection we present comes with the Bodega Rose collab. For those unfamiliar, Bodega Rose is a new York based creative studio run by artist and designer Olivia Rose. A New Yorker in heart and soul, Olivia's works are inspired by landscape architecture and natural plant life, introducing horticulture to art, fashion & performance. And for those who know us a bit know, that this mix between plants and nature and sneakers and streetwear is right up our ally.
Soulland X Playboy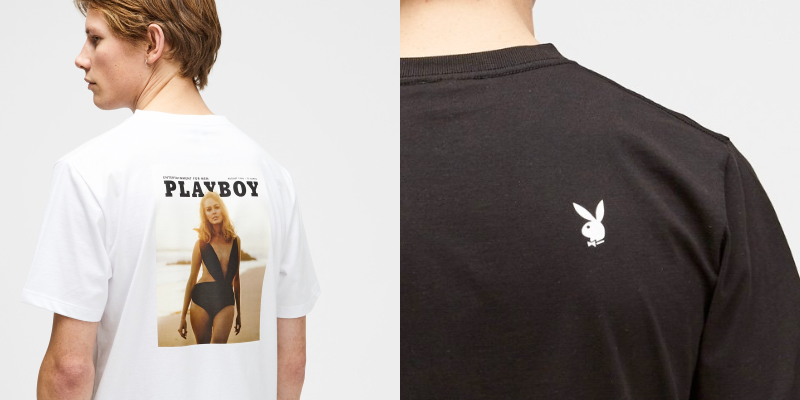 Later this year Soulland will bring another great collab to Maastricht. By paying homage to what Hugh Heffner built Playboy on back in 1953, Soulland highlights Playboy's philosophy for the freedom of all human rights. The pursuit of openness represents a mission Soulland stands for and presents Playboy as a cultural leader towards this cause. By setting Playboy in the centre of the Tight against discrimination, racism, sexism, and war, the magazine is relevant for all of these topics and represents ENTERTAINMENT FOR ALL. Apart from the design Soulland took another element from Playboy to make this collection unique. Instead of dropping the whole collection at once, they only drop one item a month just like a magazine subscription. Combine this method with the limited quantities available and you have a must have collection to add to your wardrobe.