The New Originals Event Recap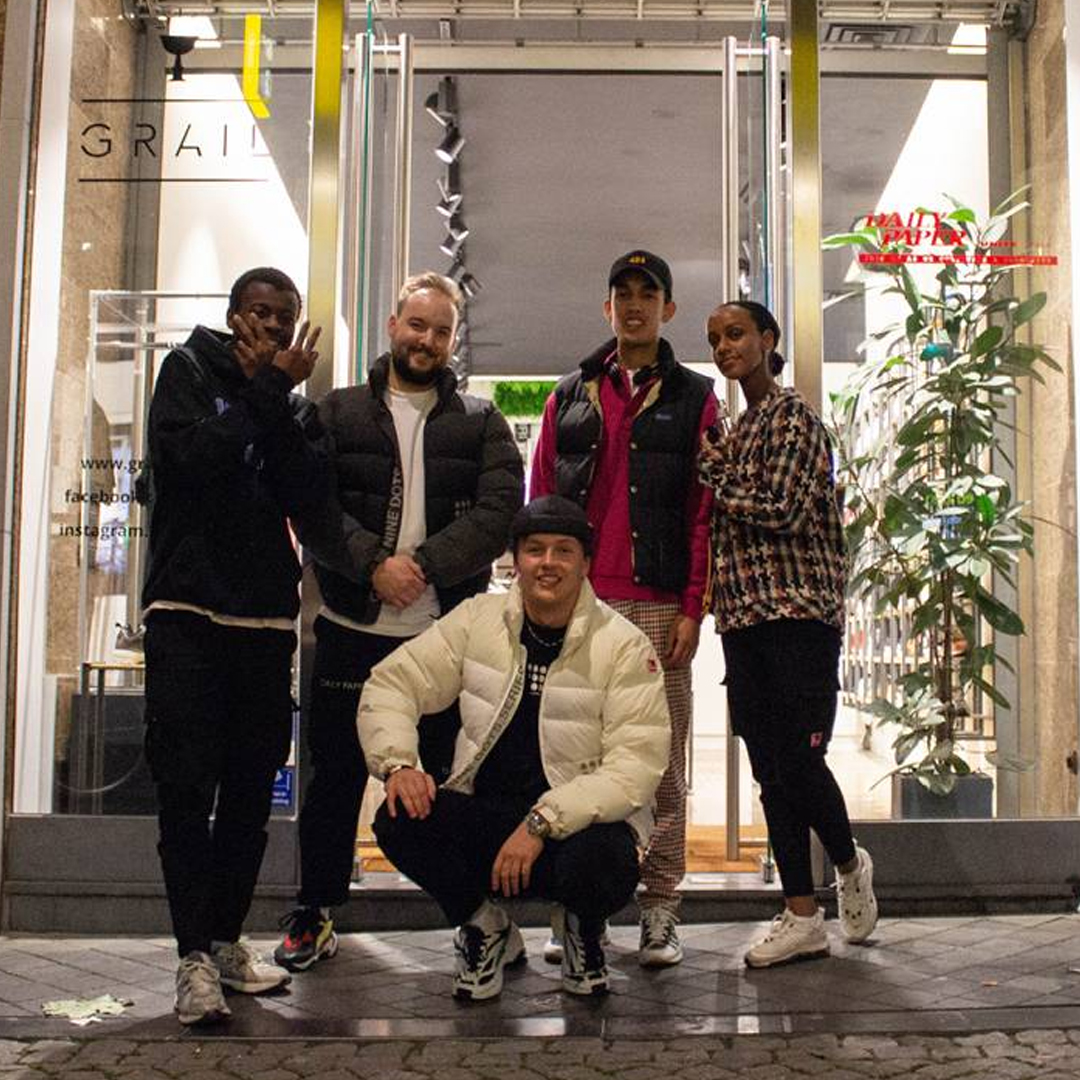 October 18 The New Originals came to Maastricht to give us a sneak preview on their new collection and while they were here we threw a small instore event party.


The New Originals is a collective from Amsterdam and consist out of close friends with different talents. The name The New Originals stands for the kind of group they are. Young, original and always busy creating new fresh stuff.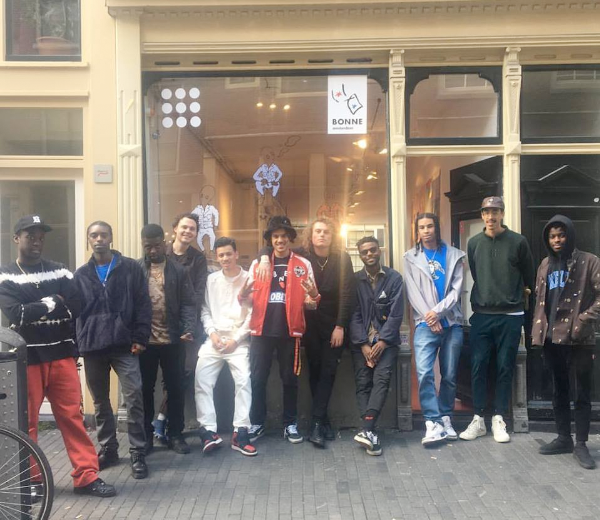 Whether it is their talent for blurring boundaries and basking in diversity or creating performance clothing for creatives, the whole concept of The New Originals evolves around thinking outside of the box urging and inspiring young creatives to do the same.
Always visible in every item from The New Originals is their "9 dots" logo, which refers to an old puzzle and has a direct link to the statement of the brand: "Think outside the box". The New Originals strive to see things in a new perspective so as to always continue developing.
After being friends for years, the founders of The New Originals, Sumibu and Bonnesuits joined forces when they saw an opportunity to start a store "Zeedijk 60" The store not only carries the three brands of the founders, but in-house merchandise and carefully selected independent artists and designers.


These creative minds behind The New Originals came together at Grail in Maastricht on the 18th of October. Here they gave a sneak peak of their upcoming collection. One of their main pieces, the cloud 9 dots jacket, the new black colourway was the crown piece of the evening. This jacket is not only warm and cosy it is also a unique fashion item thanks to the reflective 3M material this jacket will definitely turn some heads on the streets when those lights hit the jacket.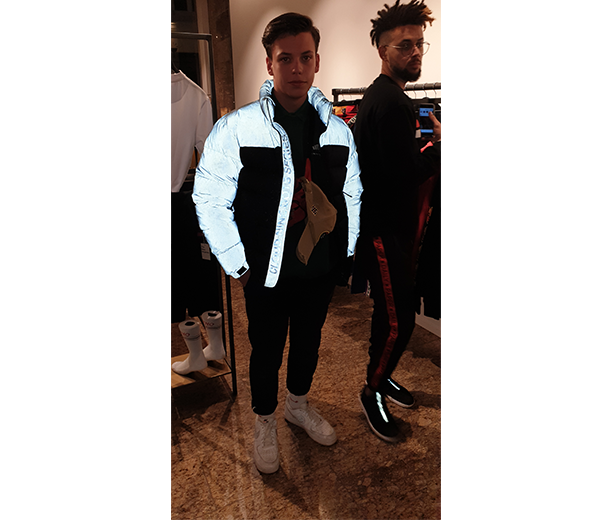 To finish the night off there were free drinks provided by Fritz Kola and TNO Soundsystem and GRAIL mixed some fresh beats together to close the event with a banger!
We want to give The New Originals a special thanks for coming over to Maastricht and turning this event into a legendary evening.

And of course a big thanks to everybody that came by to celebrate with us that night!