Tourist Pop Up Recap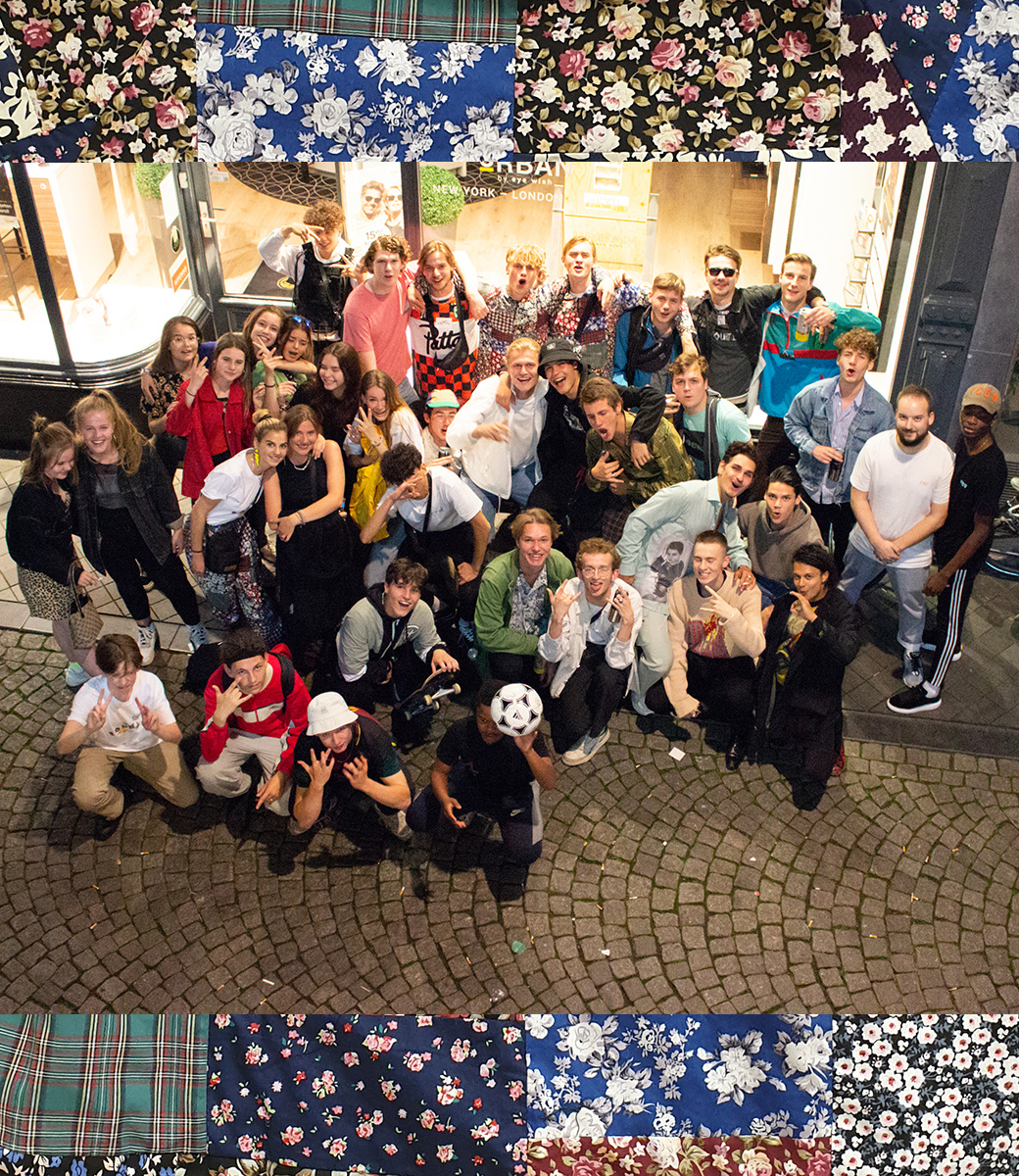 When we first opened GRAIL, one of the first people to come by was this young kid named Hendrik. At only 17 years old he was full of dreams and ideas. He had just started his own small brand "Tourist Clothing". We started talking and immediately recognized the spark in his eyes, as we had that same spark when we started our own dream with GRAIL. We wanted to support Hendrik and his dream so we agreed to sell a few of his items and put one of his posters up next to the fitting room. These items sold out within a week so we could say the match between GRAIL and Tourist Clothing was an instant success.

A new collection was in the works and Hendrik approached us again. Tourist was no longer just Hendrik but included Tomas and Floris who is also know as the customizer ByFlowed and their combined ideas were bigger and so was the collection. The collection didn't just include one shirt or a hoodie but a full proper collection and they wanted to throw a party for its release. First Hendrik had a three month trip planned to visit the factories in Asia which in the end lasted eight months through India, Japan, Cambodia, Vietnam and ended in Sydney, Australia. All the experiences he got from his trip were in this collection.

Almost 2 years after our first encounter Hendrik's dream turned into a reality and Tourist Clothing was ready to launch it's first full collection together with a big party. On the 14th of June, GRAIL turned into a Tourist Clothing Pop Up Store and we were ready for the launch party. Fritz Kola provided us with ice-cold drinks and of course our fridge was stocked with beers. More people turned up than we expected, and not everyone could fit in the store. The reactions to the collection were better than expected, we got a beautiful speech from Hendrik after he showed their collection intro video, drinks were flowing heavily and it did not take long to run out of beer.

The remaining days of the weekend, we had the Tourist Clothing Pop Up section at the back of our store for the individuals who could not make it to the party the night before. GRAIL was filled with art work from Kasper Essers also known as Kasperge, customs made by ByFlowed and items that Henrik brought back with him from his trip. The reactions to the collection remained significant. We love how you all support us, but most of all YOUR community, the way you do.

All and all we can say that the launch party, was a big success. We would like to thank everybody that came by. You all keep driving this community ahead and keep inspiring us and giving us the drive to do things bigger and better!

Of course we wanted to share the pictures that were taken that night with you guys so enjoy!

Much Love, Team GRAIL & Team Tourist Clothing.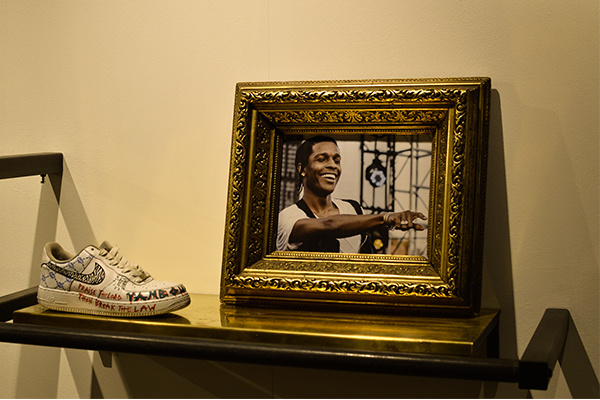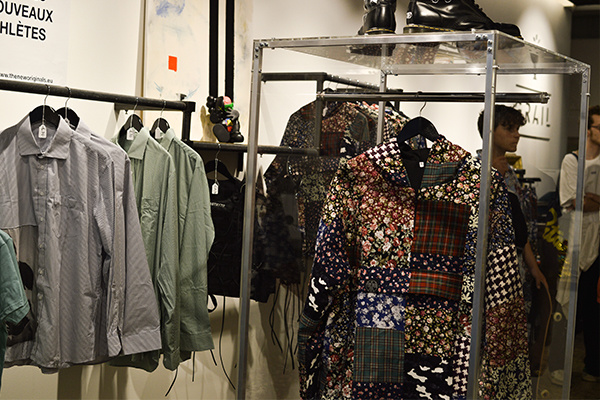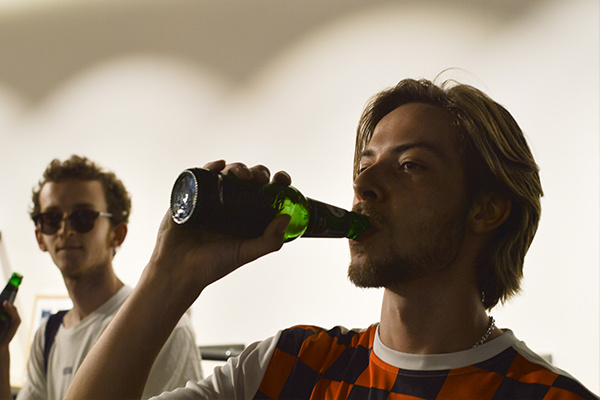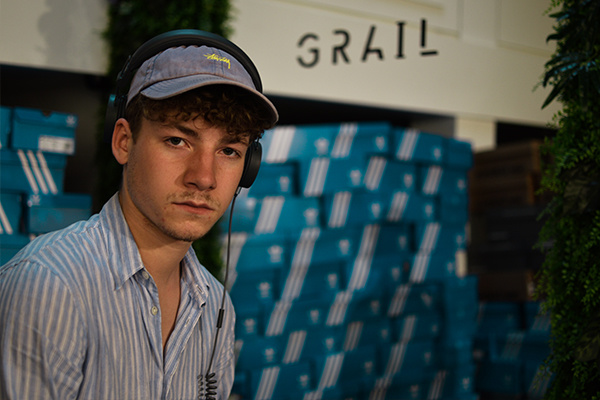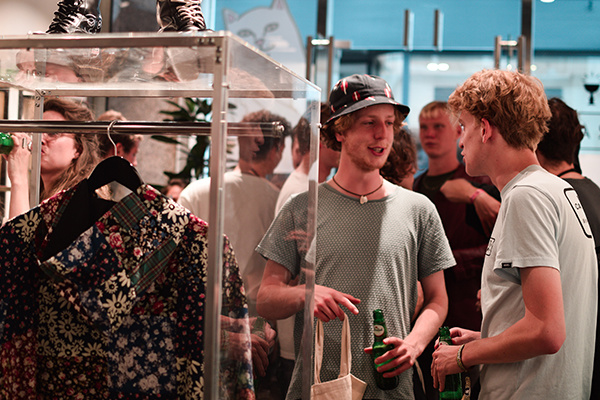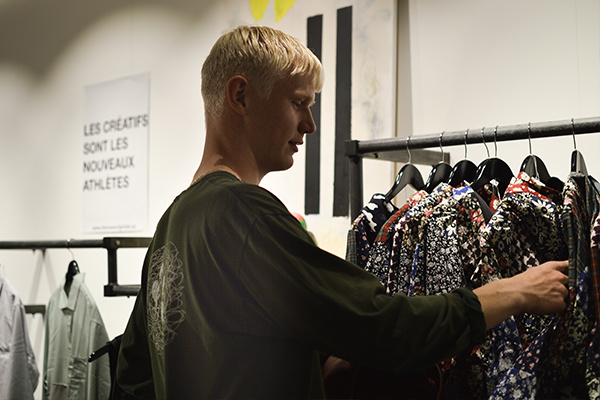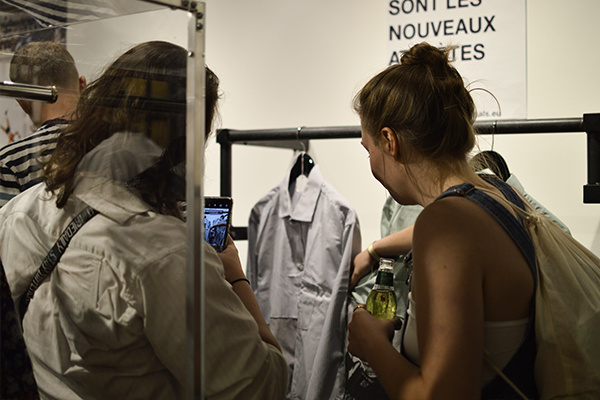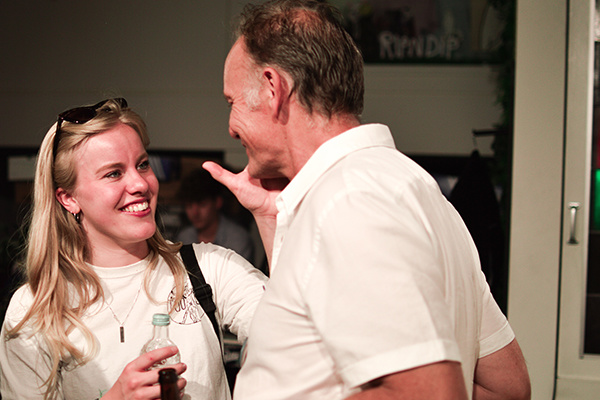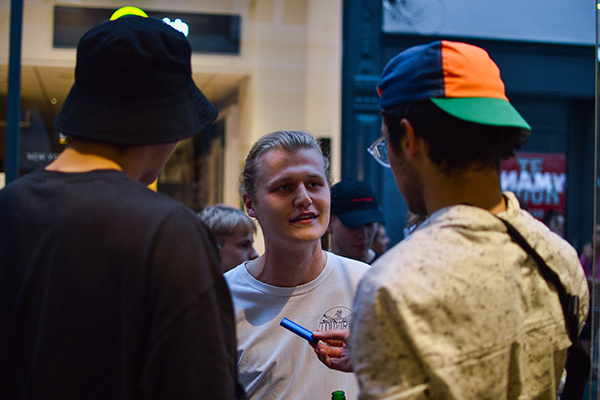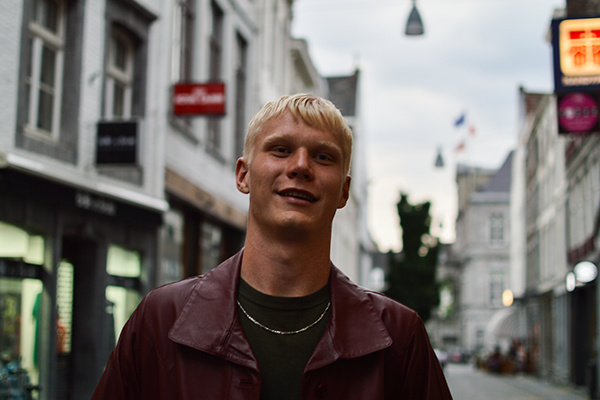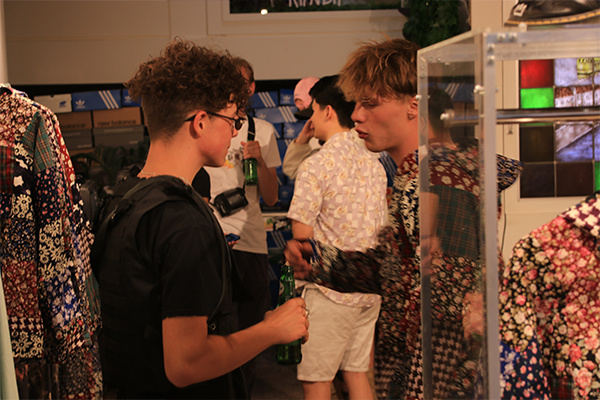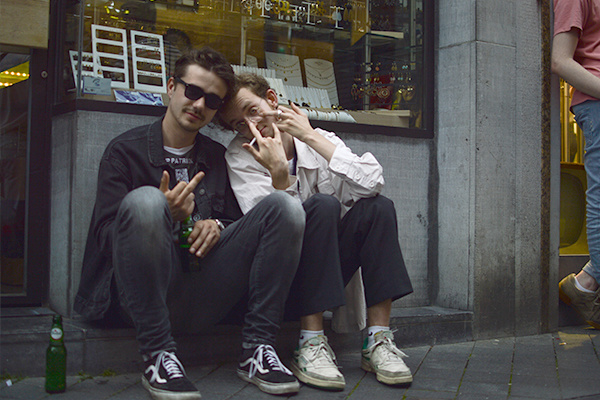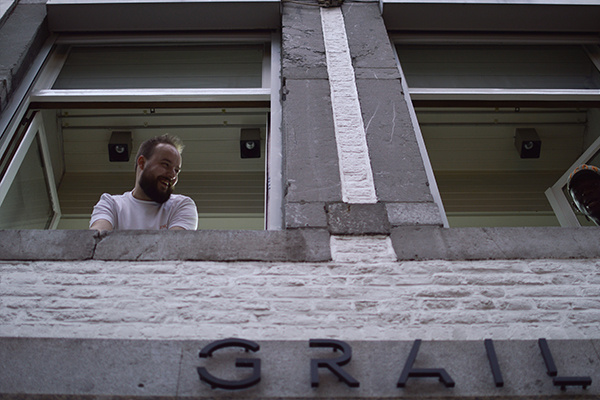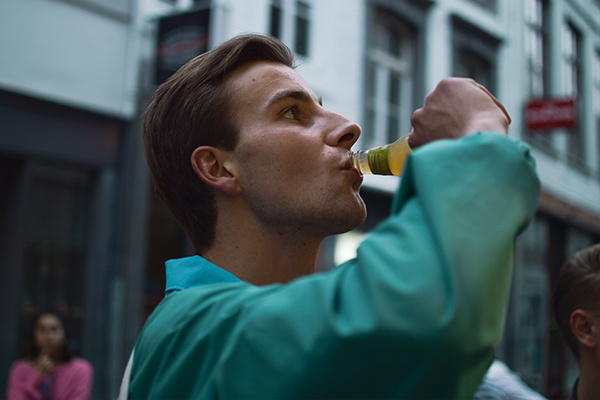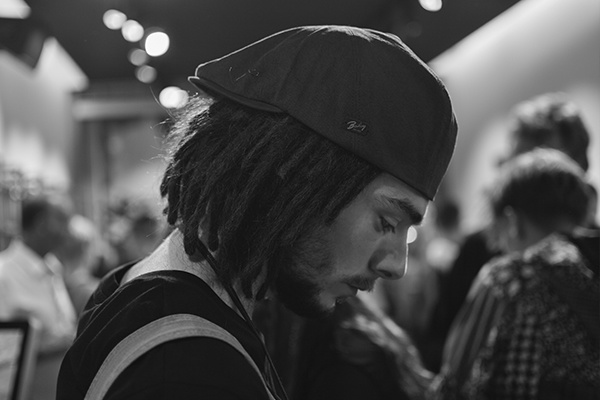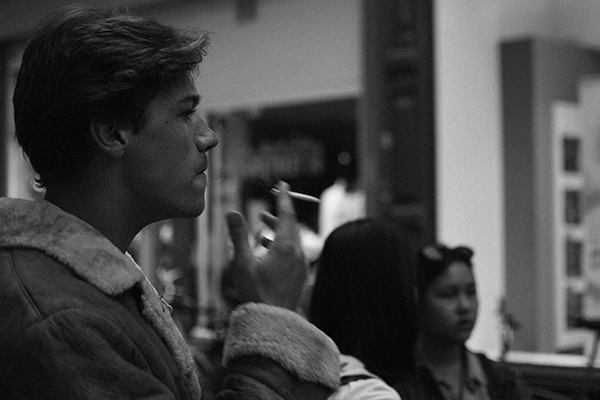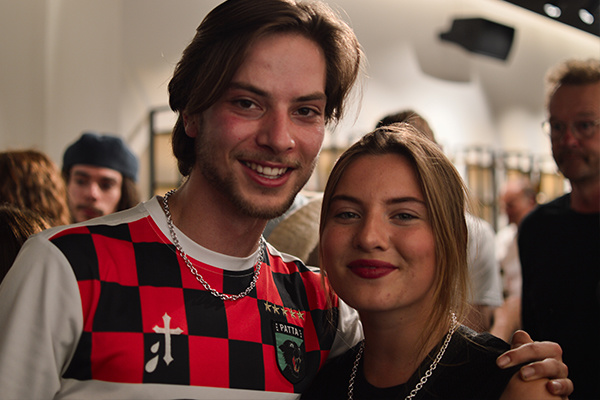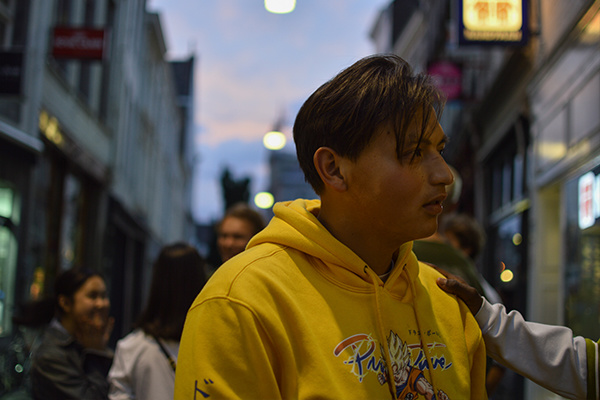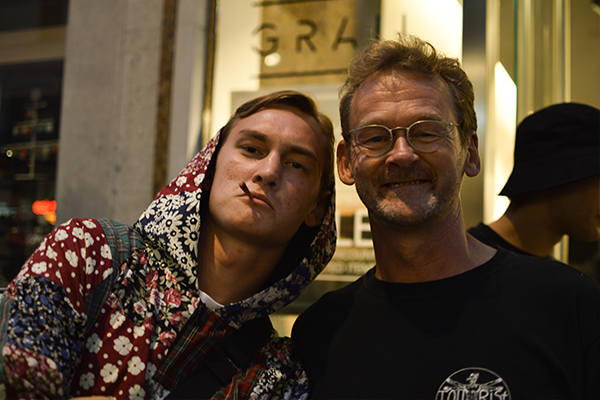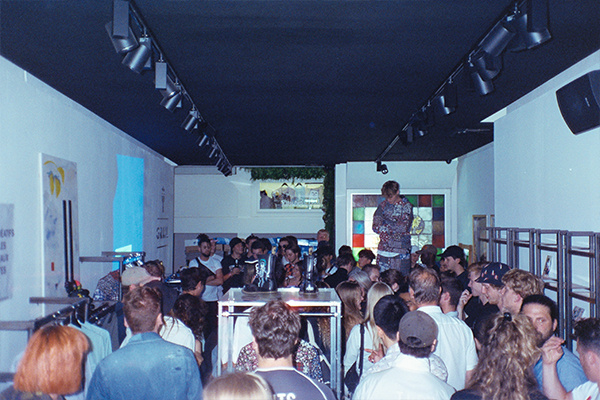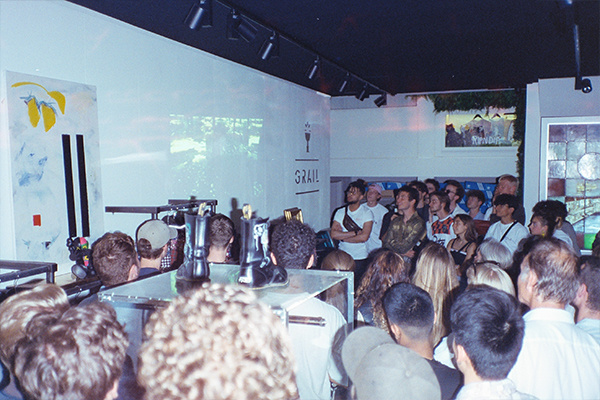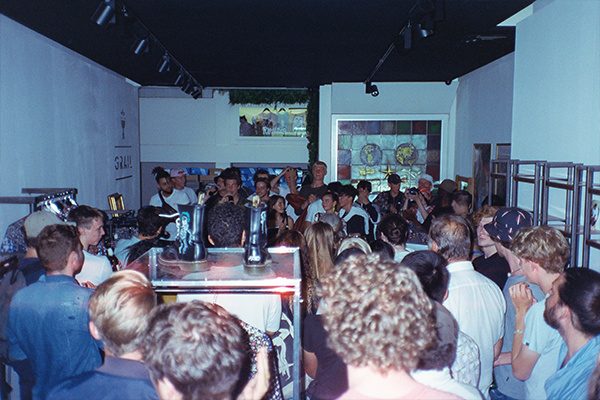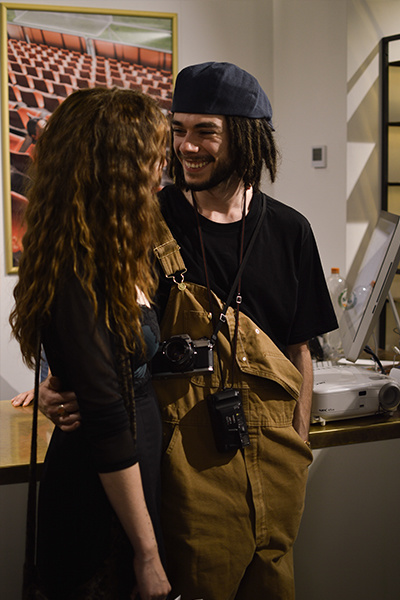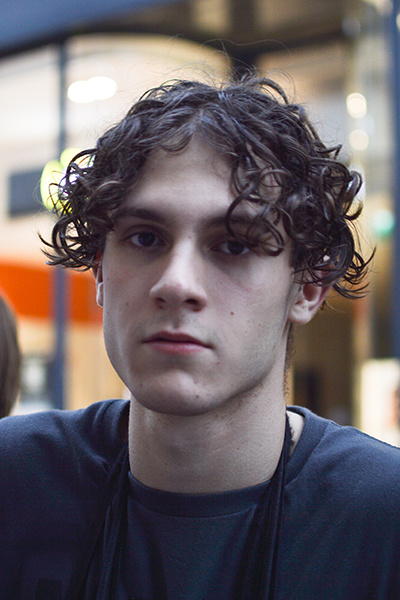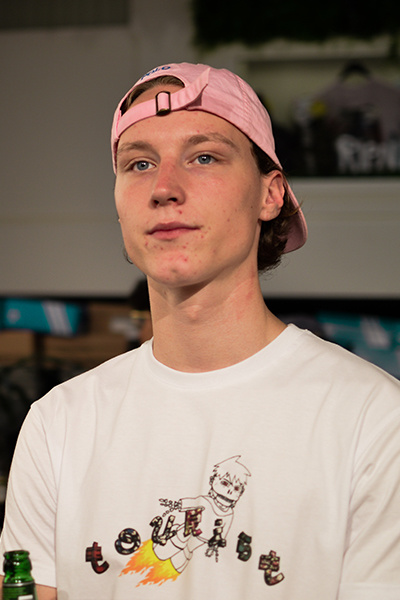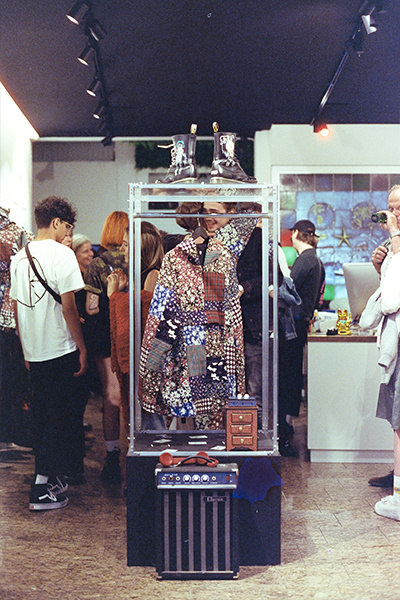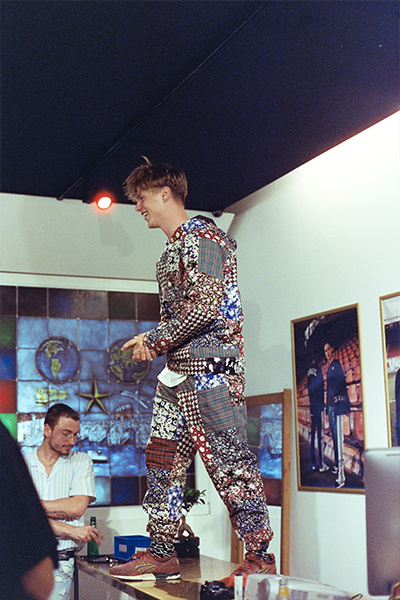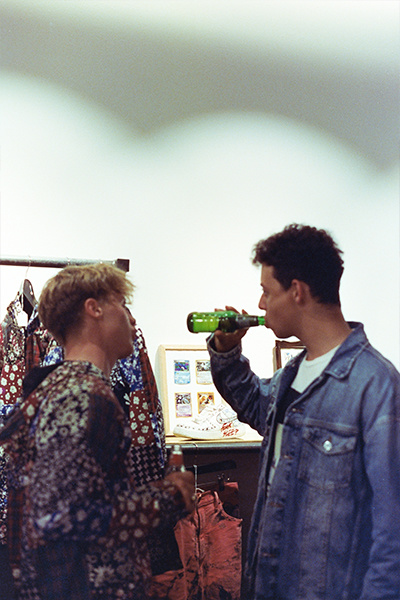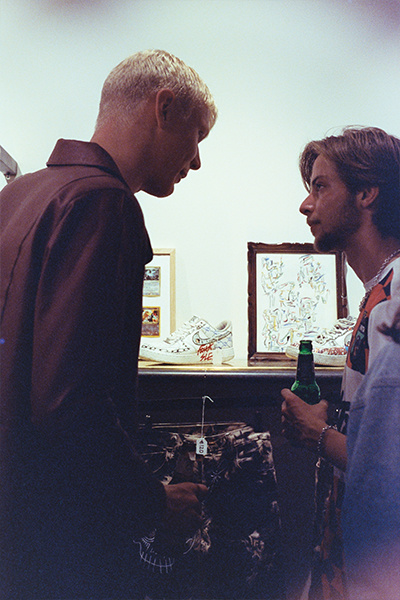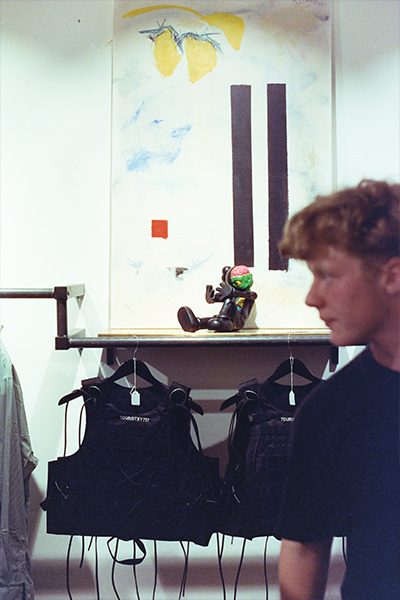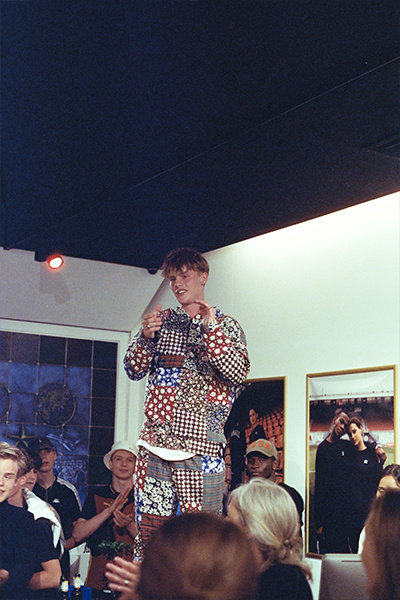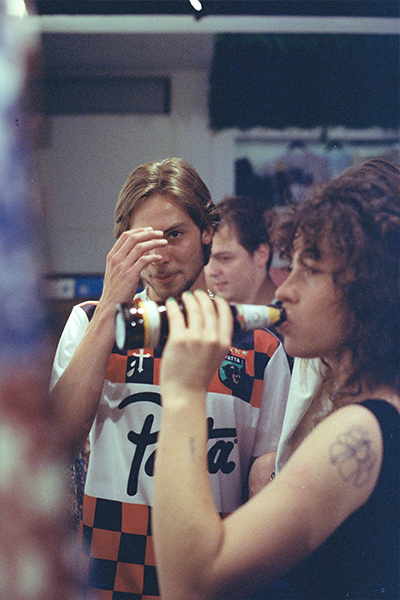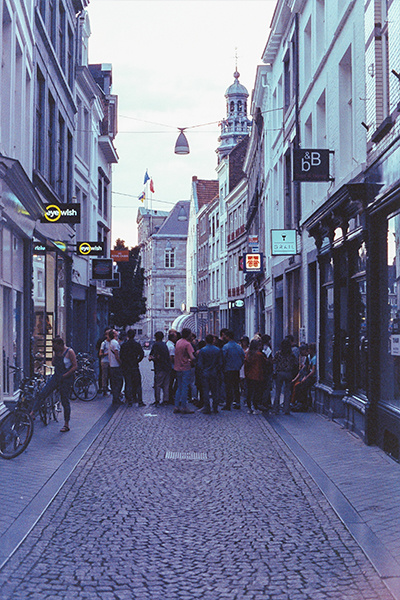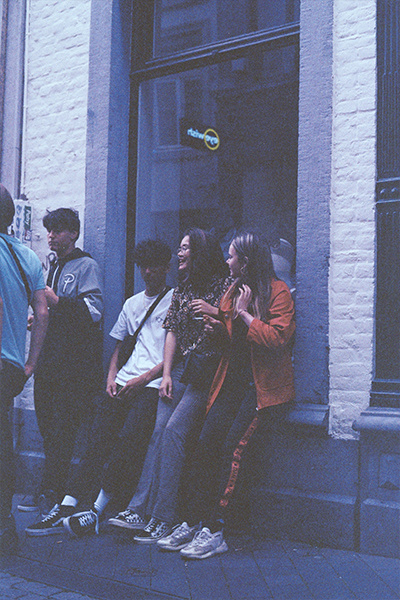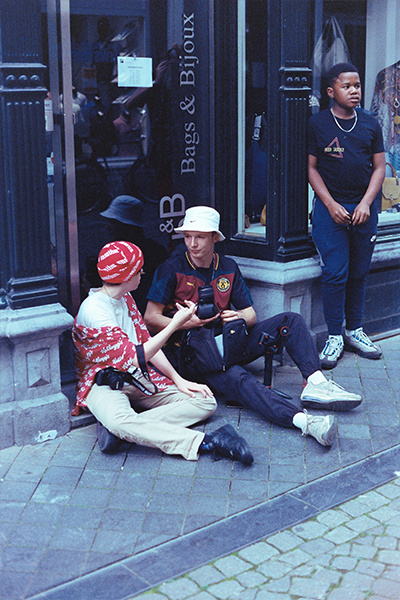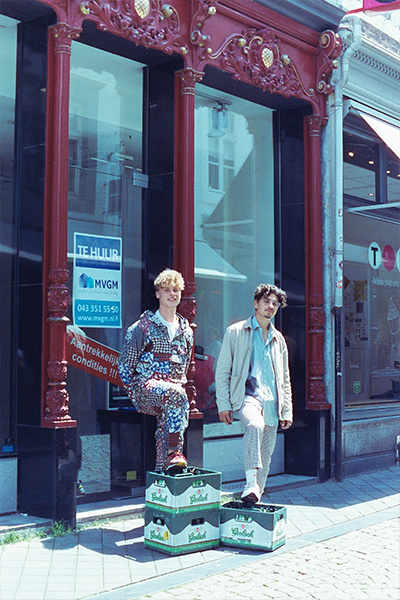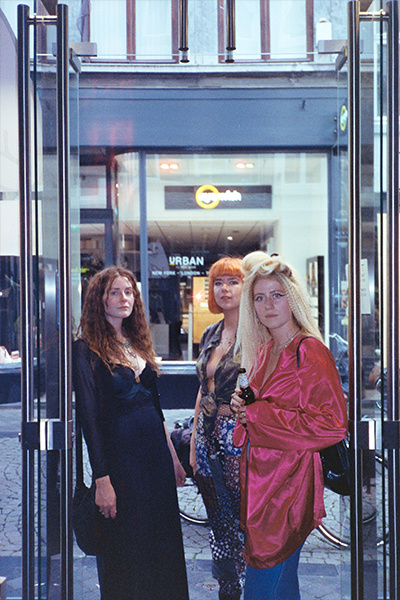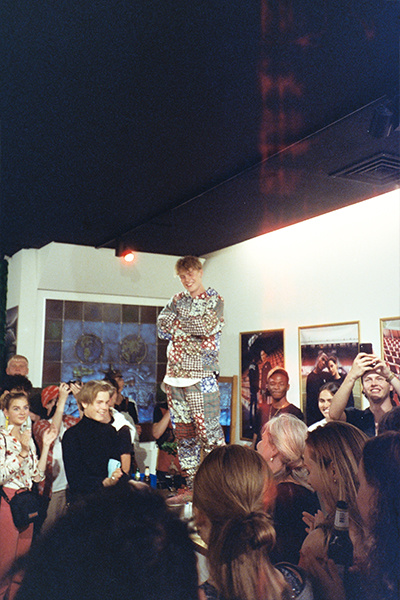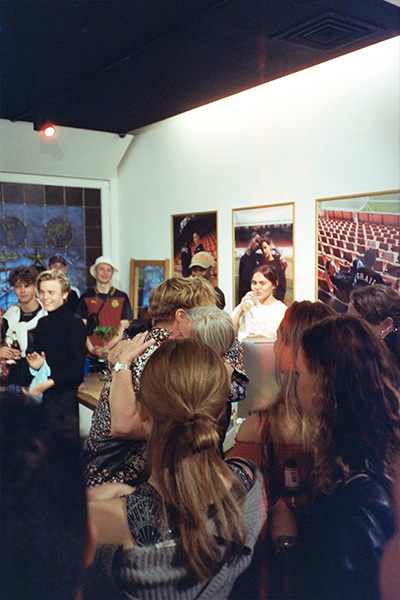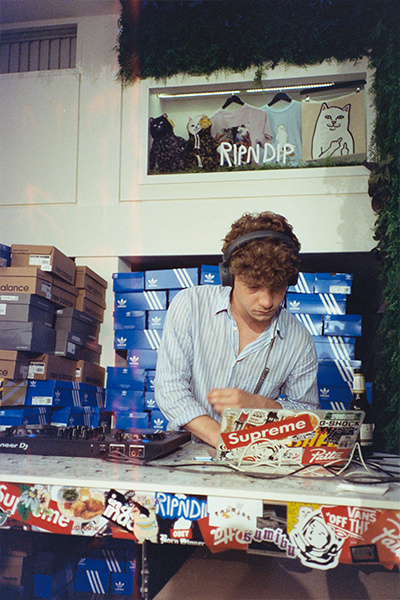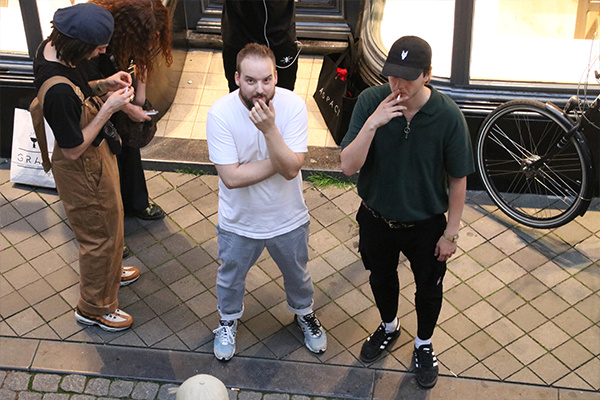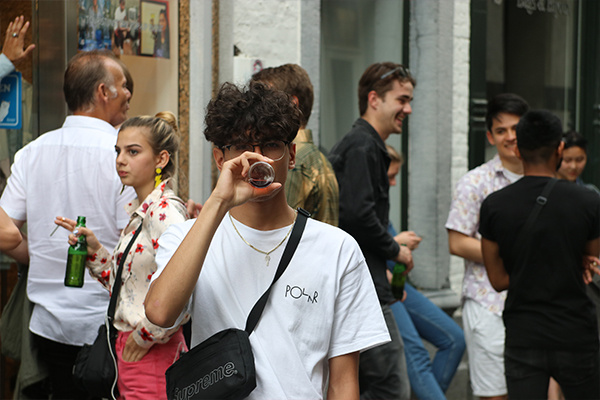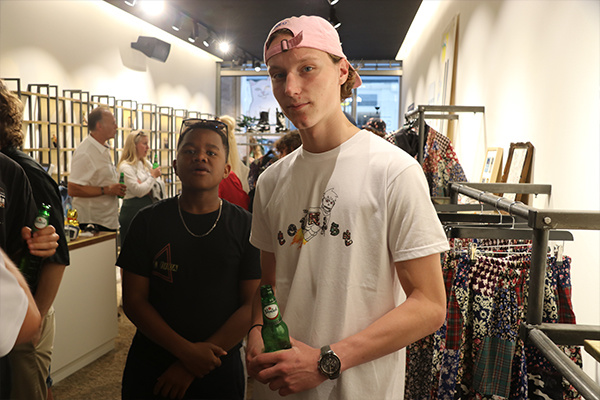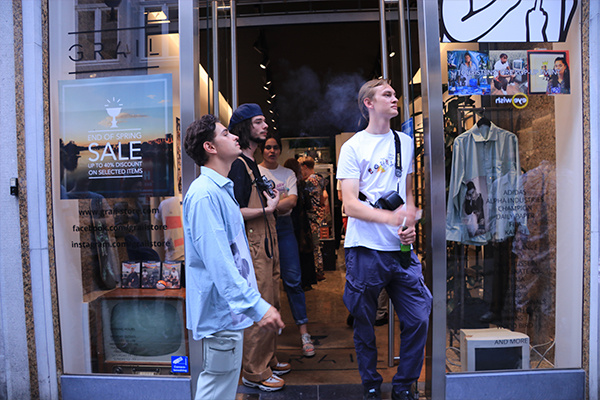 Photos:
@appieshot
@tomasdejoode
@collincruts
@sleepylack

Aftermovie:
@sreverses
@collincruts
@sleepylack
@tijlengelen