About us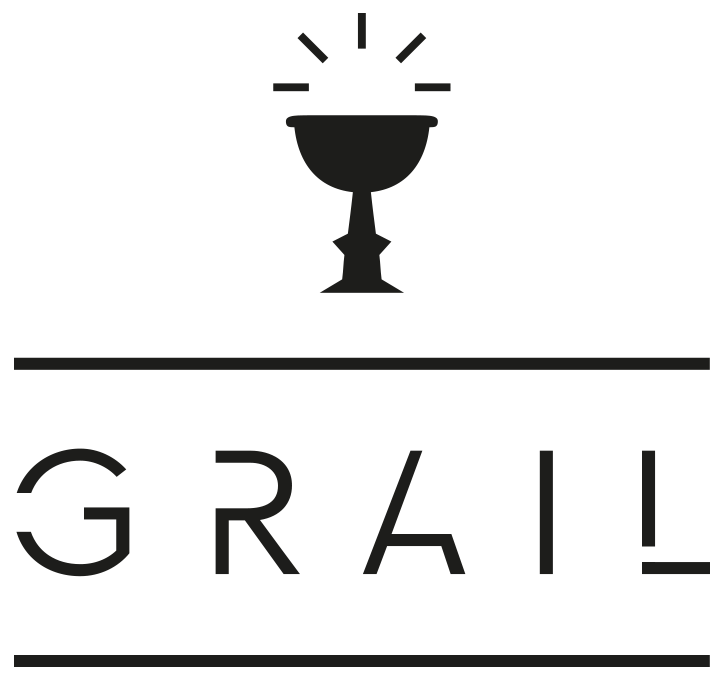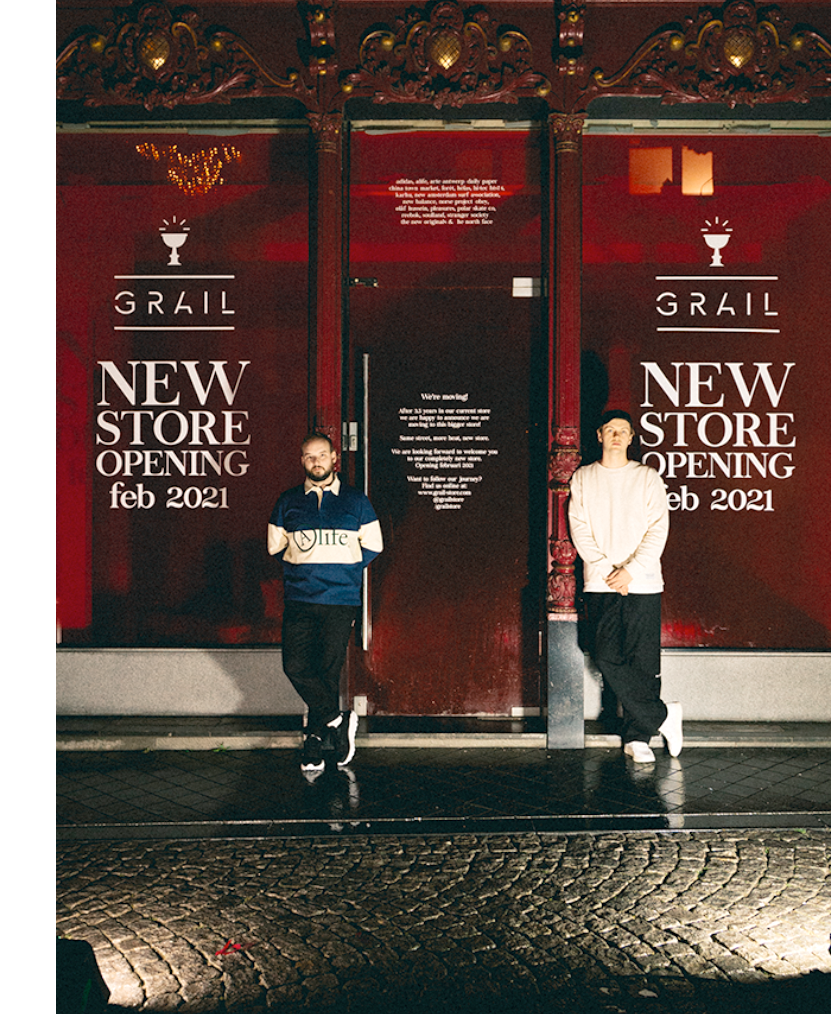 GRAIL started as a dream early 2016 when two friends and colleagues were sick of working for a big company that didn't quite understand the street culture.

On the 5th of august 2017 we opened the doors to our own store in the centre of Maastricht. With our love for fashion and street culture we supply a complete wardrobe from exclusive sneakers till the best streetwear.

With more well known brands like Daily Paper, The North Face, New Balance, Obey, Arte Antwerp, Adidas, Soulland, Alife, Reebok, Olaf Hussein and many more. But we also support some smaller brands like Karhu, The New Originals, Wood Bird, Pleasures and of course Maastricht's local brands.

After 3,5 years we grew out of our store and moved to our current location Newstraat 13. A new store with a complete new premium look & feel and even more brands and collections.